March 8 news, according to financial Union reported, Shanghai Steel Association released the latest data show that the price of lithium battery related raw materials in the recent crazy rise: electrolytic cobalt rose 7,500 ~ 12,500 yuan/ton; Nickel beans rose 141,100 yuan/ton; Lithium hydroxide up 6500~7500 yuan/ton; Lithium cobalt rose 3500 yuan/ton; Battery grade lithium carbonate rose by 1000 yuan/ton.
265/5000
So far, the average price of nickel beans is 354,300 yuan/ton, while the average price of lithium carbonate is a record high at 503,500 yuan/ton. And, all kinds of raw materials still maintain a very fast price trend, the momentum is more fierce than last year. Among them, lithium carbonate in early January this year quoted 300,000 yuan/ton, just two months per ton rose 200,000 yuan, this speed is really terrible.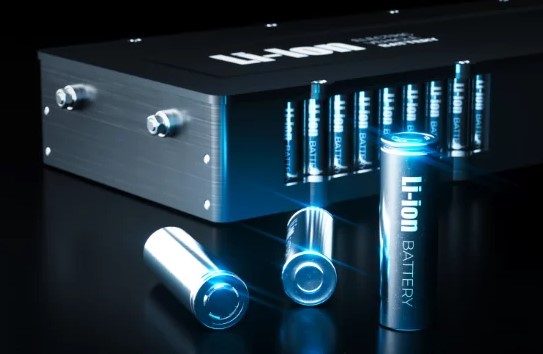 Xiaolei learned that in the first quarter of last year, the quotation of lithium carbonate was about 50,000 yuan/ton, although there are fluctuations, but the increase is not obvious. As automakers around the world shift to electric vehicles, demand for lithium-ion batteries is growing, and mining for lithium is failing to keep up. Starting from the second half of last year, lithium carbonate prices began to rise crazily, the highest day up 1000 yuan. Now, has reached a day to rise ten thousand yuan of degree, fundamental brake does not live the car.
The electric vehicle industry is the most affected by the crazy price hike of lithium battery materials. Batteries account for at least 40 per cent of the production cost of an electric car. Rising prices for lithium-ion batteries, a similar shortage of car chips, and volatile prices for some other components make it hard to avoid rising prices for electric cars. In particular, the reduction of national subsidies for new energy in 2022 has contributed to the price hike of electric cars.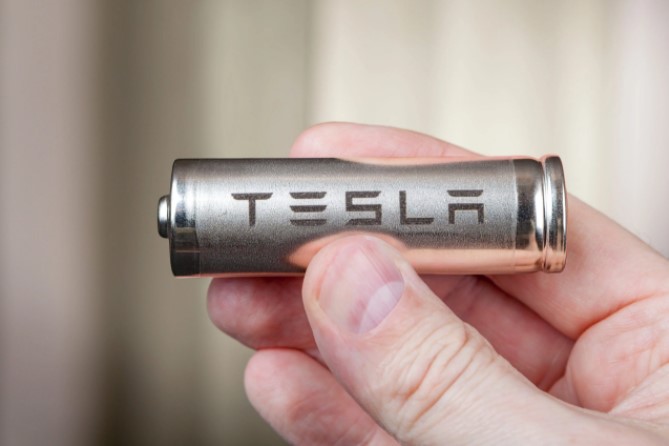 When Tesla launched a standard, battery-powered Model Y in July last year, it was priced at 276,000 yuan, and consumers gasped. Now, the price of the car has risen to 301,840 yuan, nearly 26,000 yuan more expensive than when it was launched. That's just part of the story. Tesla's insurance premiums have risen since the end of last year, and all of that has been absorbed by the savings it had hoped to get from electric cars.
Of course, it's not a good idea to buy a gas car now. Many fuel cars on the market are rising in price, some dealers malicious price, or through a variety of routines to let you add money to lift the car. At the same time, the oil price has reached a new high recently, entering the era of 8 yuan per liter. Some areas of 95 gasoline is up to more than 9 yuan per liter, really can not afford to buy a car to fuel.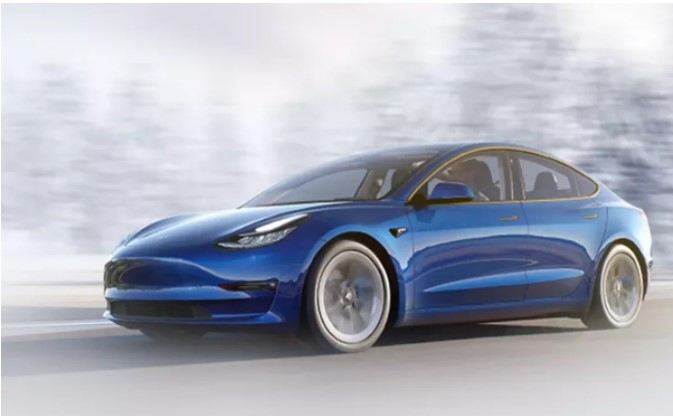 In the future, lithium batteries, oil prices should continue to rise. Whether it is to buy gas cars or trams are not very cost-effective, it seems that the only choice is to squeeze buses and subways, or to choose shared bikes to travel, green and save money.